ABOUT US
A trusted company with years of experience in designing unique trips to Iceland.
There are few places on this planet left to explore. Iceland's remote fjords and highland is where discerning travellers come to get away from the crowds and experience the real Iceland.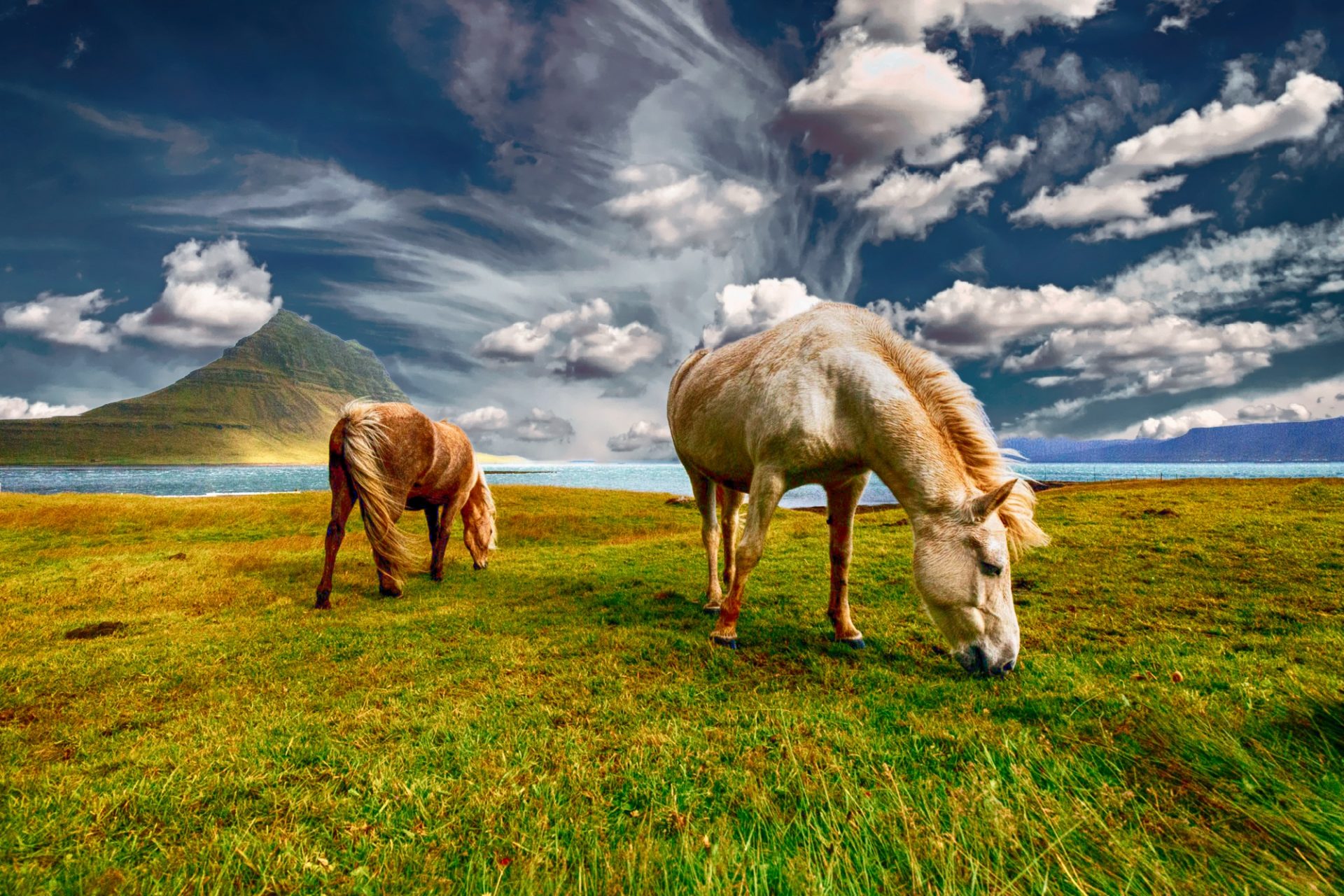 Traveliceland.is is a brand owned and operated by Travel East Iceland, establish in 2011. Travel East Iceland is a fully licence travel agency located in east Iceland, an expertise in off-the-beaten-path discovery and a passion for sharing our discoveries with like-minded travellers.
The Travel Iceland team is comprised of expert travel leaders with decades of experience creating hiking, nature and adventure itineraries in Iceland. We are continuously evolving and innovating to offer unique guided vacations in Iceland's best places in good cooperation with local guides and suppliers.
Iceland's nature is only as beautiful as how we treat her. We are committed to protecting Iceland's fragile environment and work exclusively with local Icelandic guides and suppliers. Our itineraries showcase Iceland's lesser visited destinations and nature sites.
We invite you to explore the road less travelled with us in Iceland. Personalized service, expert advice, unforgettable adventures, and the real Iceland…that's our promise to you.