In this hidden corner of the world far away from all light pollution, the Auroras shine more brightly in the night sky. Step out of the beaten track staying at a hotel in the countryside, only 5 minutes drive away from the small village of Breiðdalsvík.
East Fjords
Northern ligths search
Stunning nature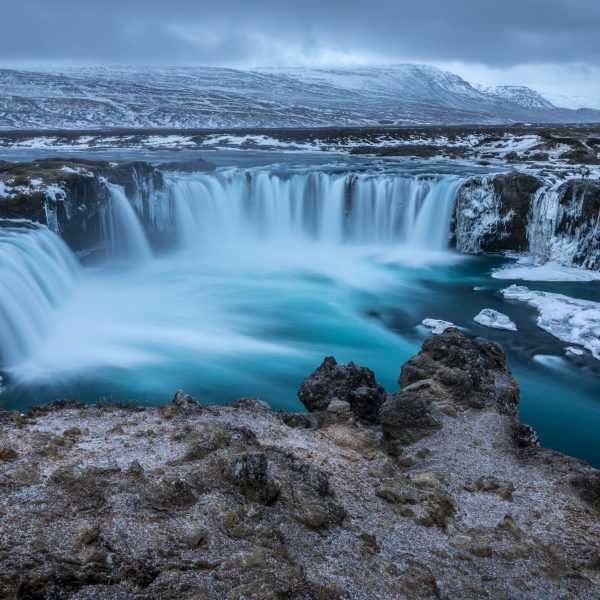 5 Day tour offers combination of the capital area Reykavik with South and West Iceland where many of the Iceland natural beauties
in
fascinating winter mazig often covered landscape
with snow
and the weather elements deciding the course of daily life.
Reykjavík
Geysers
Þingvellir National Park
Snæfellsnes Peninsula